Upon booking you will be contacted within a few days to arrange a meeting in the privacy of your own home or our Office to discuss all your needs.
If a meeting is not convenient alternative arrangements can be made to suit you.
Relax and let your Wedding DJ in the bay area make Your Unique Event, Enjoyable, Successful and Memorable.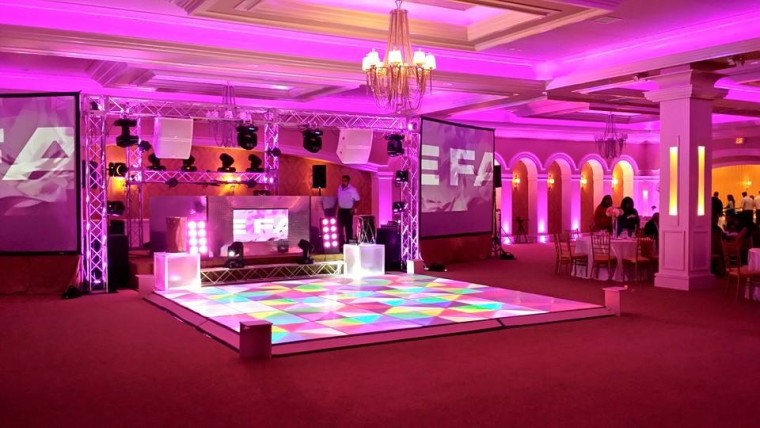 Lower Prices – Our DJ Does Give Weekday and Sunday DJ Discounts.
Bay Area DJ service are always custom tailored to our client's needs.  From an exciting 80's dance party, or a more technically mixed EDM style, Bay Area DJ has you covered.  Our DJ's have extensive experience in every type of event imaginable – from Bar/Bat Mitzvah's, EDM, Weddings, Corporate Parties, and more!
To inquire about your event needs, please click here – Booking

Call Today To Book a Photo Booth /Led Uplighting & Led Dance Floor Experience!
.